Hier mal ein Neues, was ich kürzlich entdeckt habe..

Link:
https://play.google.com/store/apps/details?id=com.scimob.ninetyfour.percent&hl=de

___________

Mir gefällt das Spiel richtig gut. Ein klasse Zeitvertreib für z.B. in der Bahn oder im Bus,... Spaßiges Nachdenken für unterwegs!
_________________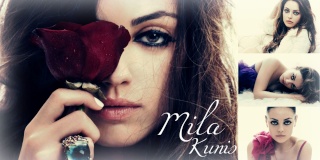 Enjoy the little things in life, because one day you'll look back and realise they were the big things.